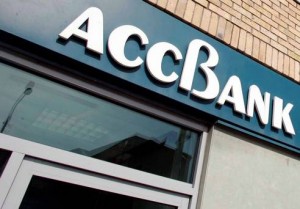 It's not too late to late to make a decision about what you want to do with your ACC Bank pension entitlement. The deadline for return of your completed option form had originally been set for 31 January, however Aon Hewitt have extended the deadline to 8 February.
If you previously worked for ACC Bank / ACC Loan Management and were a member of the Bank's defined contribution pension scheme you will have received a letter in recent weeks informing you that you must transfer your pension out of the scheme. The letter gives you the following options;
1.   Transfer your fund to the default Personal Retirement Bond chosen by the Trustees
2.   Transfer your fund to a Personal Retirement Bond of your own choice
3.   Transfer your fund to a Personal Retirement Savings Account (if you had less than 15 years service)
4.   Transfer your fund to your new employers scheme
There is a tendency for people to do nothing and let their pension transfer to the default option however it's a good idea to take advice on the pros and cons of the various options.
Many people also give serious consideration to transferring their entitlement to their current employer. Depending on your circumstances this may not be a good idea. Your pension is subject to the rules of the ACC Bank scheme. Transferring it in to your current employers scheme may restrict your options for maturing it down the line. As it stands you may be able to mature your ACC Bank pension under early retirement from age 50 (because you have left ACC Bank), however if you move it to a new employer and you are still working with that new employer when you turn 50, you would not be able to mature it under early retirement.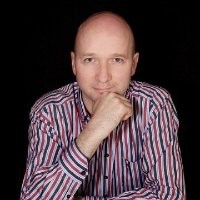 Eoghan Gavigan BSc QFA, Financial Advisor
If you want to discuss the pros and cons of the various options open to you please give me a call on 086 606 5008. If nothing else it should help you to narrow down your options.
Comments in this article are general in nature and should not be taken as financial advice as no assessment has been undertaken in relation to your financial situation or objectives.
Did you like this post? Feel free to Share it with anyone you think might benefit from reading it.